Bobby Magee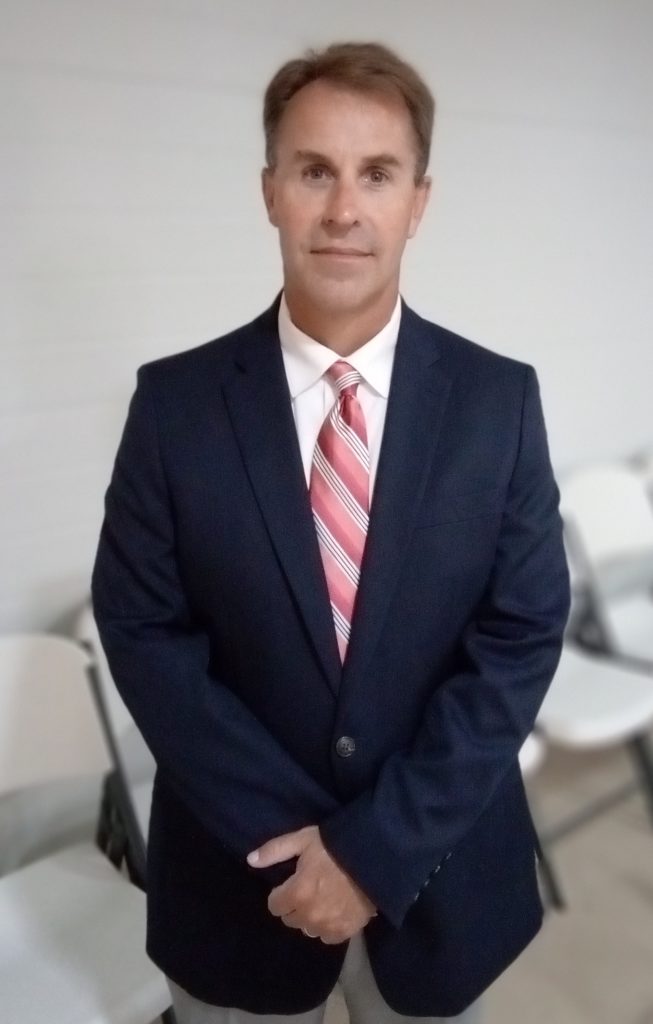 Thank you for visiting our website! I serve as a Pastor/Teacher and Elder at Grace Bible Church. I am a 2002 graduate from The Master's Seminary in Los Angeles, California. My heart's passion is to love and shepherd God's people under my care. I primarily seek to do this by exalting Christ through the expository preaching of God's Word, trusting God to bring about the salvation of sinners and the sanctification of God's people.
At Grace Bible Church in Seminole, we exist to glorify God by exalting the Lord Jesus Christ, by evangelizing the lost, and by edifying the saints. We trust you will find that we have a sure confidence in God's Word, believing it is God's inspired and inerrant Word to us. Because of this settled conviction, Scripture is our ultimate authority, establishing the foundation of our faith (what we believe) and our practice (how we live). Grace Bible Church is a body of believers who are committed to studying God's Word seriously, growing in grace together, reaching our family and community for Christ, and enjoying true Christian fellowship in the body of Christ.
In Christ,
Bobby Magee
Senior Pastor
---
Pete Froesse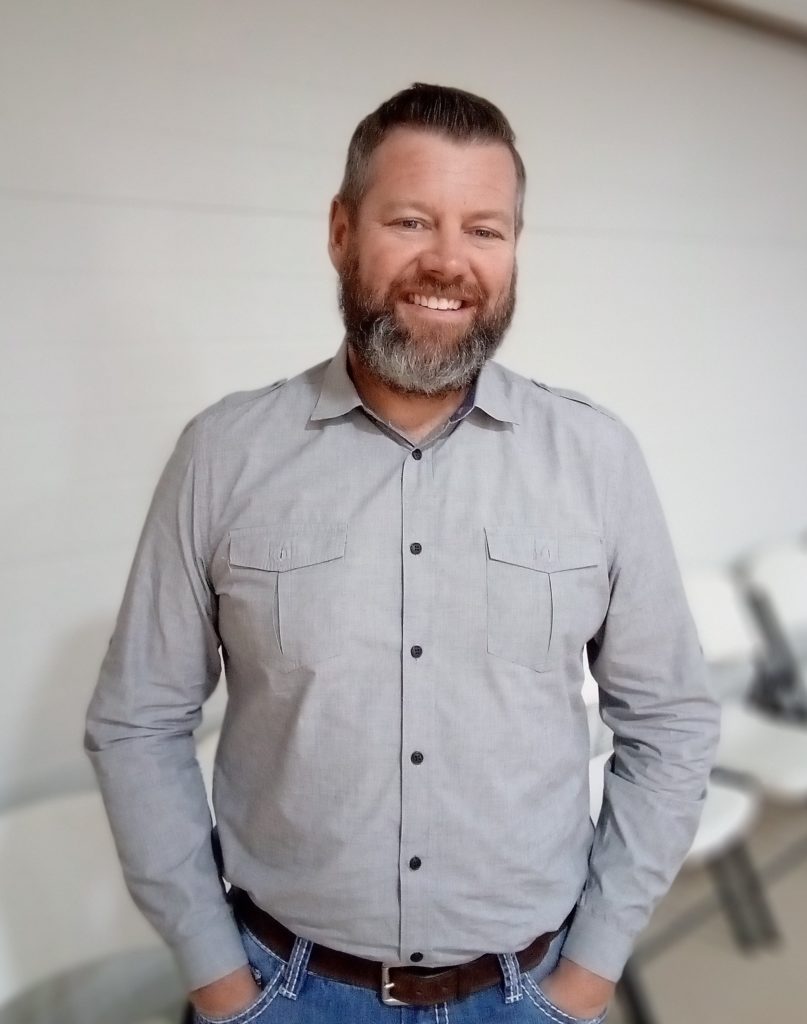 Pete currently serves GBC as a Lay Elder, providing leadership in teaching, preaching, and other areas of ministry. Pete and his wife Abby have been a part of this church plant from its beginning phases. Together they have two children, Jazmine and Talon. He enjoys reading and listening to some of his favorite podcasts. During the week Pete works as a manager for a large peanut processing plant.
Diedrich Funk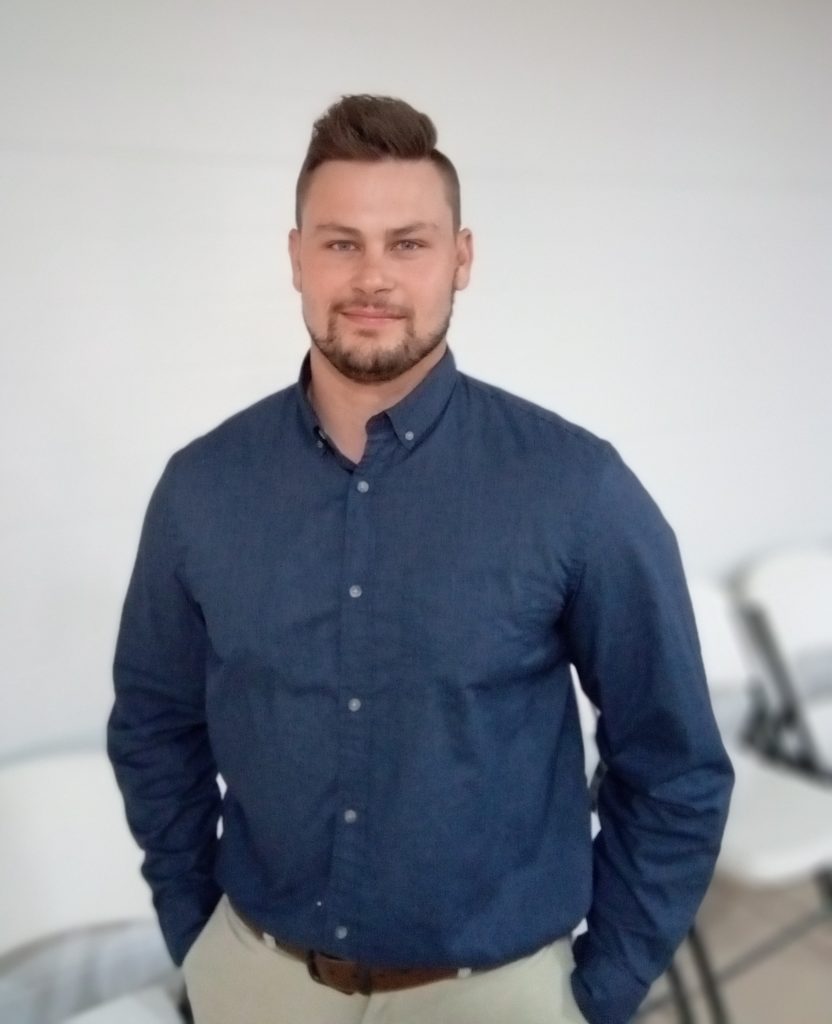 Diedrich is the husband to Rebekah and father to Zane. He currently serves GBC as a Lay Elder and enjoys serving in the church through preaching and teaching. By trade Diedrich works in the Heating and Air Conditioning business. Some of Diedrich's hobbies include spending time with his family, going to the gym, or going for a ride on his Harley.
---
Rick Klassen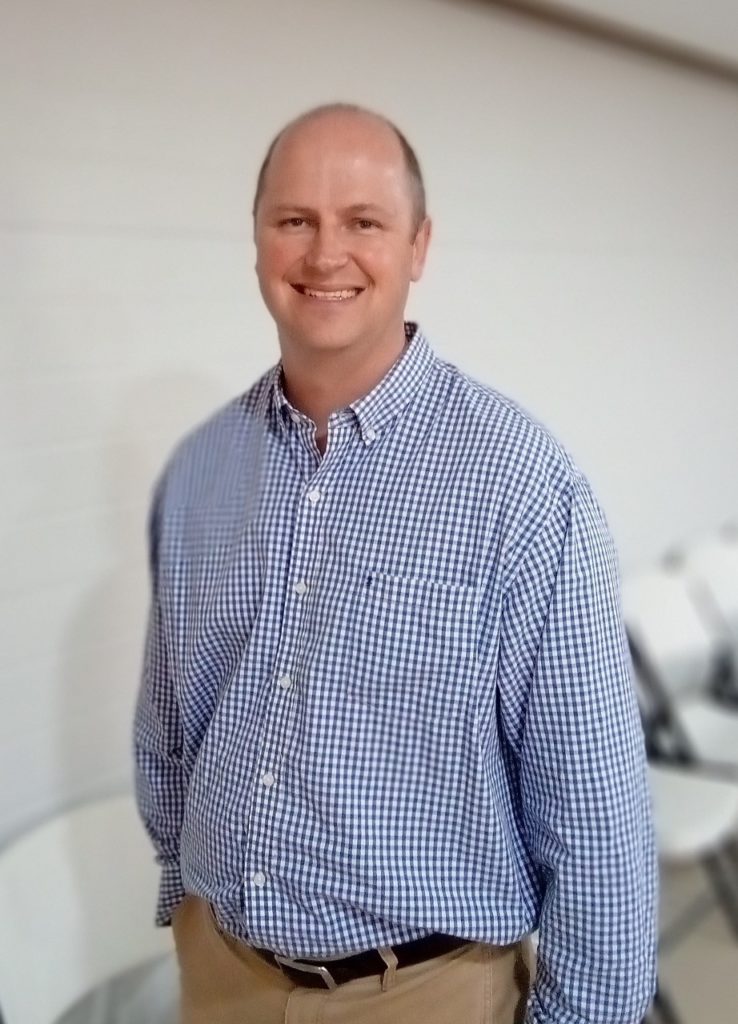 Rick currently serves as a Lay Elder at GBC. He enjoys serving the church body, whether in teaching or in leading congregational singing. He is married to Liz and they have four children. During the week he works at an Insurance Agency. Some of his hobbies include outdoor activities with his family such as camping, swimming and fishing.